Sofia Fenwick
◆ sitting in a palace covered in gold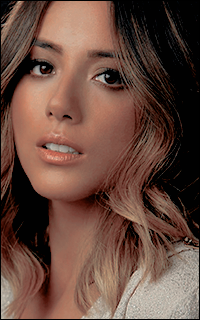 Messages : 339
Avatar, © : chloe bennet, freesia (av).
Multicomptes : dirk.
Pseudo : tyrells, arianne.
---
Age : twenty-six yo.
Activité : radio host, amateur dj.
Statut : complicated, too complicated.
En poche : gum, iphone, wallet, car keys, lip bomb, phone charger, old ipod with the mixes, make up, (...).

TALKING IN CODE;
Compte en banque: ($$$$)
Contacts:
RP: open (bel)

Sujet: ▸ liste des partenaires. Mer 12 Avr - 17:55

---

[i wanna hold your hand] liste des partenaires

Ici se retrouve la liste des divers partenaires du forum. Si vous voulez en faire partie, n'ayez pas peur de venir faire la demande dans le sujet approprié.

a, b, c, d e, f, g, h ▸ funeral at sea. i, j, k, l ▸ jump then fall.▸ la boite à souvenirs.▸ le chat noir.m, n, o, p▸ oh my hamptons!! q, r, s, t▸ the last five years. u, v, w, x, y, z ▸ until I die▸ walk like you.