Sofia Fenwick
◆ sitting in a palace covered in gold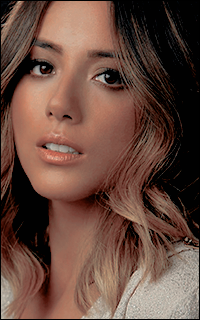 Messages : 339
Avatar, © : chloe bennet, freesia (av).
Multicomptes : dirk.
Pseudo : tyrells, arianne.
---
Age : twenty-six yo.
Activité : radio host, amateur dj.
Statut : complicated, too complicated.
En poche : gum, iphone, wallet, car keys, lip bomb, phone charger, old ipod with the mixes, make up, (...).

TALKING IN CODE;
Compte en banque: ($$$$)
Contacts:
RP: open (bel)

Sujet: ▸ recherche de colocataires. Mer 12 Avr - 17:57

---

[living the dream] recherche de colocataires
Vous ne voyez pas votre personnage vivre seul, mais vous n'avez personne avec qui il partagera sa résidence, alors c'est ici que vous pouvez venir essayer de trouver quelqu'un. Cela est bien simple, vous ne faites que dire que vous recherchez des gens pour une colocation, vous pouvez être précis avec une idée ou non et les membres qui seront aussi à la recherche viendront vous faire signe. Bien sûr, nous vous demandons simplement de ne pas flooder dans le sujet, faites en sorte que la logistique des liens et de la colocation se fasse par messagerie privée.