Sofia Fenwick
◆ sitting in a palace covered in gold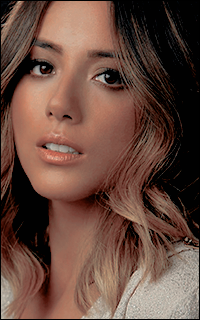 Messages : 339
Avatar, © : chloe bennet, freesia (av).
Multicomptes : dirk.
Pseudo : tyrells, arianne.
---
Age : twenty-six yo.
Activité : radio host, amateur dj.
Statut : complicated, too complicated.
En poche : gum, iphone, wallet, car keys, lip bomb, phone charger, old ipod with the mixes, make up, (...).

TALKING IN CODE;
Compte en banque: ($$$$)
Contacts:
RP: open (bel)

Sujet: ▸ archiver un sujet. Mer 12 Avr - 17:57

---

[putting this in the garbage] archiver un sujet.
Vous avez terminé un de vos sujets. Vous avez envie de refaire votre fiche car vous changez de personnage. Et bien c'est dans ce sujet que vous venez le signaler. Vous n'avez qu'à mettre le lien vers celui-ci et il sera archiver le plus rapidement possible et vous sera toujours accessible dans la corbeille bien sûr.